Keeping Physical Activities Fun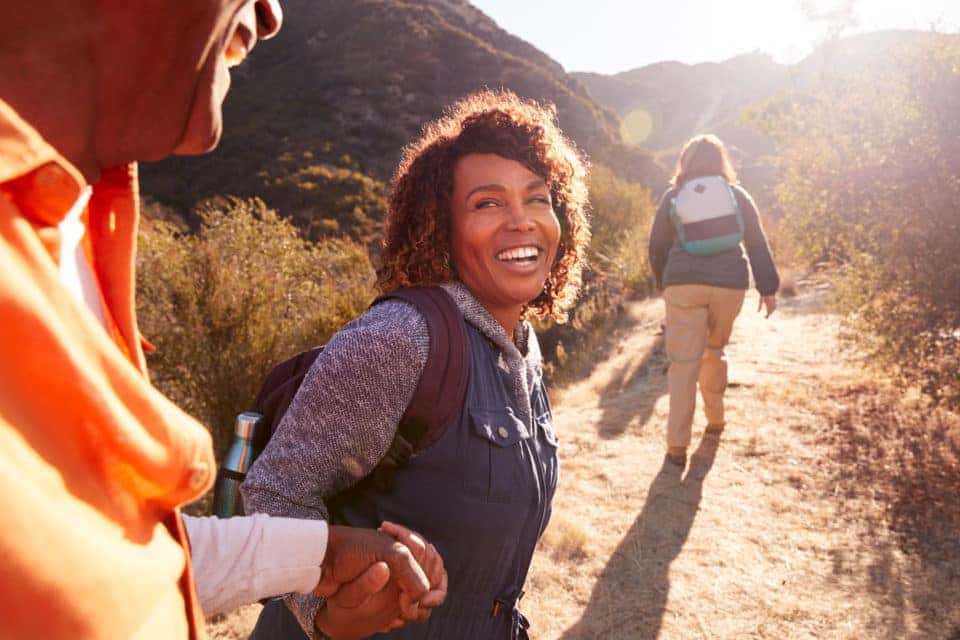 Have you recently found yourself dreading exercise? Everyone's journey with physical activity looks different. Whether you visit the gym every day, enjoy an occasional walk, or participate in recreational sports, when it comes to moving your body, you shouldn't feel pressured or uncomfortable. By starting small, inviting friends, taking advantage of outdoor settings, and celebrating along the way, physical activities can be made into an enjoyable, community-based hobby. Here are our top four tips for keeping physical activities exciting!
Start Small
When beginning your fitness journey, you may feel the pressure to start big. Overextending yourself may cause an injury, extreme exhaustion, or quick burn out. Don't force yourself into everyday activities or high-intensity exercises. We suggest picking 3-4 activities to try a week. Listen to your body, take notes, and make choices based off your interests.
Keep Yourself Entertained
Do you have a favorite genre of music? Or are you a devoted podcast fan? Bring something with you to keep yourself alert and engaged. Whether you want to watch television on the machine, listen to audiobook, or bring your pet along, we think this will make physical activity more appealing.
Start A Community
Friends don't let friends try new things alone! If you are planning to attend an exercise class, run a scenic trail, or experience a virtual yoga class, we suggest inviting a friend to join you. Even if you prefer to get moving independently, forming a community with people with the same hobbies and interests as you is just as motivating.
Change of Scenery
Does the thought of being stuck in a gym or studio bore you? Our favorite place to work up a sweat is the great outdoors. Find a national park with gorgeous scenery, a trail for hiking, or an open-air stadium with plenty of space. You can't go wrong with fresh air!
You May Also Like: Hobbies To Try This Year As A Couple
Celebrate Your Victories
Did you find a physical activity you love or accomplish a milestone in your journey? Don't forget to take the time to pamper yourself and celebrate success. Whether you enjoy pedicures, shopping, desserts, or a day off, we insist on a reward.
While everyone's routine and interests may be different, we hope these four tips will boost your confidence and encourage you to try something new!